North Carolina and Ohio primaries are right around the corner, and eight LaunchProgress candidates will be on the ballot. In some districts, the primary is the election — whoever wins now will certainly win in November. In all districts, primaries are our opportunity to put forth the kinds of dynamic, progressive candidates we want representing our communities.
Read on for more information about our candidates on the ballot this Tuesday, and sign up to help them win! North Carolina Candidates
Kristen Powers (Alamance County Commission) is a dedicated and thoughtful community organizer. She's running a campaign centered on folks whose voices have been left out of the political conversation. Make calls for Kristen here and sign up to canvass in Alamance County on Saturday here. If you want to canvass a different time, email Margaux at  margauxlescutin@gmail.com, or get in touch with Jasmine at jasminemruddy@gmail.com to join a text bank!
Antoine Marshall (North Carolina State House, District 33) is a former legal aid attorney who knows that bad policy hurts marginalized people first. You can join Antoine's virtual phone bank here (use the code: B52352I-120951) or call 919-436-5997 to sign up for a canvassing shift.
Luis Toledo (North Carolina State Senate, District 16) is a veteran of the U.S. Air Force. He's running a campaign focused on expanding Medicaid and ending gerrymandering. Luis would be the first Hispanic member of the North Carolina General Assembly. Sign up to volunteer for Luis by emailing vicky@LuisToledoforNC.com or join the team for an election day shift here. 
Da'Quan Love (North Carolina State House, District 4) is an advocate, educator, and leader in the NAACP. He's running on a 4-E platform: Education, Economic Development, Environment, and Equality. You can make phone calls for Da'Quan here or email info@love4nc.com to sign up for a canvass shift.
Matt Calabria (Wake County Commission) has fought for increased school meals, a higher minimum wage, and services for returning citizens. Sign up to phone bank or canvass for Matt by emailing james@mattcalabria.com.  
Mujtaba Mohammed (North Carolina State Senate, District 38) is a public defender and children's rights attorney challenging a DINO who recently voted for the Republican budget. He wants to end cash bail, eliminate state contracts with private prisons, and bring back the Earned Income Tax Credit. 
---
Ohio Candidates
Sedrick Denson (Ohio State House, District 33) is a community organizer, fighting for environmental and racial justice. He's running to invest in early childhood education and bring much-needed change to the criminal justice system. 
Jessica Miranda (Ohio State House, District 28) is a current school board member and long-time education advocate, who is running to re-invest in Ohio's public schools. District 28 is one of our strongest pickup opportunities in Ohio this year. 
---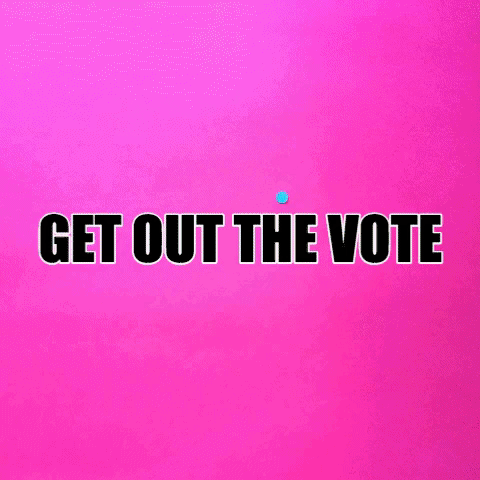 Do you like this post?